Life skills
While the curriculum gives children a wealth of opportunities to expand their skills and knowledge, there is always life beyond the classroom here at Hurst Lodge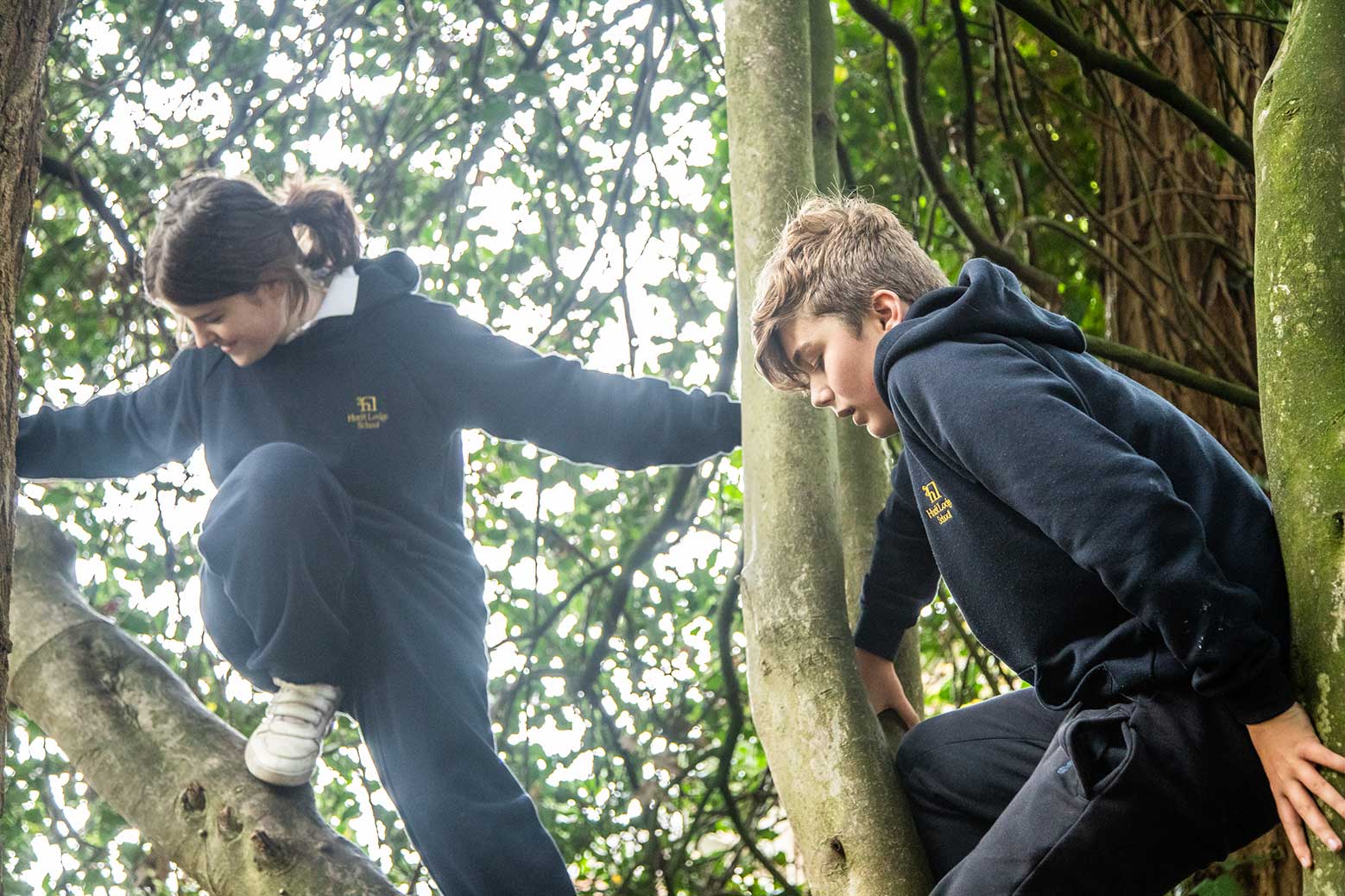 Through co-curricular clubs, activities, trips and the outdoor experiences of Forest School, students can pursue their interests and develop a broad range of valuable skills.
At Hurst Lodge, we also provide children with a broader range of learning opportunities for the children in our care. Find out more below.
Life Skills with ASDAN
We are proud to be a registered member of ASDAN, an education charity that delivers learning programmes to support young people in developing the skills they need for education, work and life.
ASDAN courses are created with an accessible and practical pedagogy, ensuring learners can engage with the content and develop their personal, social and work-related abilities. Helping to equip our students with these skills improves their academic and vocational learning, and puts them on the path to further education, training and work. More than that, it gives them tools that will empower them to succeed in life.
At Hurst Lodge, we provide access to flexible ASDAN short courses that develop skills across a range of topics and curriculum areas. They are designed to accredit up to 60 hours of activity and are internally moderated.
Can count as up to 3 of the credits needed to achieve the Personal Development Programmes.
Can count as up to 6 of the credits needed to achieve the Certificate of Personal Effectiveness.
Also offers progression to the Award of Personal Effectiveness and Wider Key Skills.
For further information please get in touch or visit the ASDAN website. https://www.asdan.org.uk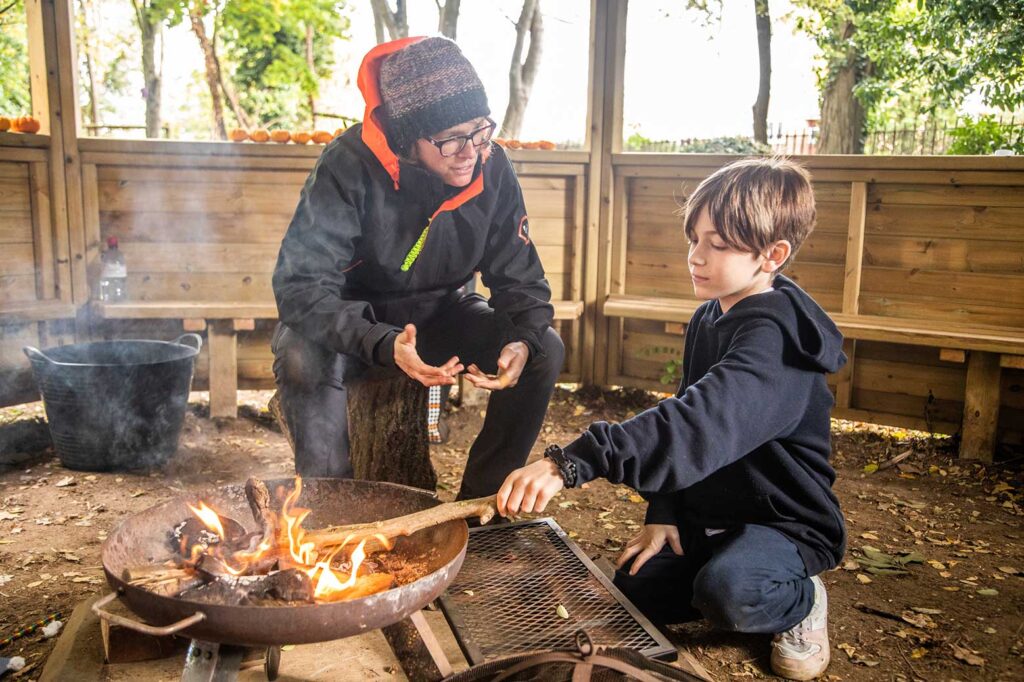 Life Skills with AQA
The Unit Award Scheme (UAS) from assessment provider AQA provides a unique way to formally record and recognise the achievements of learners at Hurst Lodge.
It is based on a 'can do' approach to accreditation and is designed to boost confidence, engagement and motivation, encouraging students to progress on a lifelong learning journey.
The Unit Award Scheme is used with students of all ages and abilities. It covers a broad range of subject areas (see below) and rewards participants for personal progress and achievements that are often not recognised by more formal qualifications.
Learning is on-demand, and students complete units and receive certificates throughout the year. Many are inspired to further achievements after receiving their first certificate.
Subject areas include:
Self-esteem and emotional wellbeing
Bullying awareness
Budgeting and applying for benefits
Moving on
Preparation for work
Food and nutrition
Food safety and hygiene
Personal hygiene and body awareness
Health and hygiene in the home
Practical life skills
Promoting interest and enjoyment
Home safety
Personal safety
Interests and hobbies
Literacy support
Numeracy support
For further information please get in touch or visit the AQA website. https://www.aqa.org.uk/programmes/unit-award-scheme
Trips
School trips and excursions are a valuable part of a rich educational experience and Hurst Lodge students have the chance to participate in a wonderful range of activities in their time here.

There are regular outings to museums, study centres, concerts, theatres and places of educational interest, and we also welcome theatre companies and musical ensembles to showcase their performance skills here in school.

Residential educational experiences bring students together and allow them to take part in exciting and memorable team-building exercises, geography field work, ICT work and some challenging physical activities, such as climbing and abseiling. In the Senior school, travel opportunities include a very popular annual ski trip.