Sixth Form
A variety of A-level and vocational options across years 12 and 13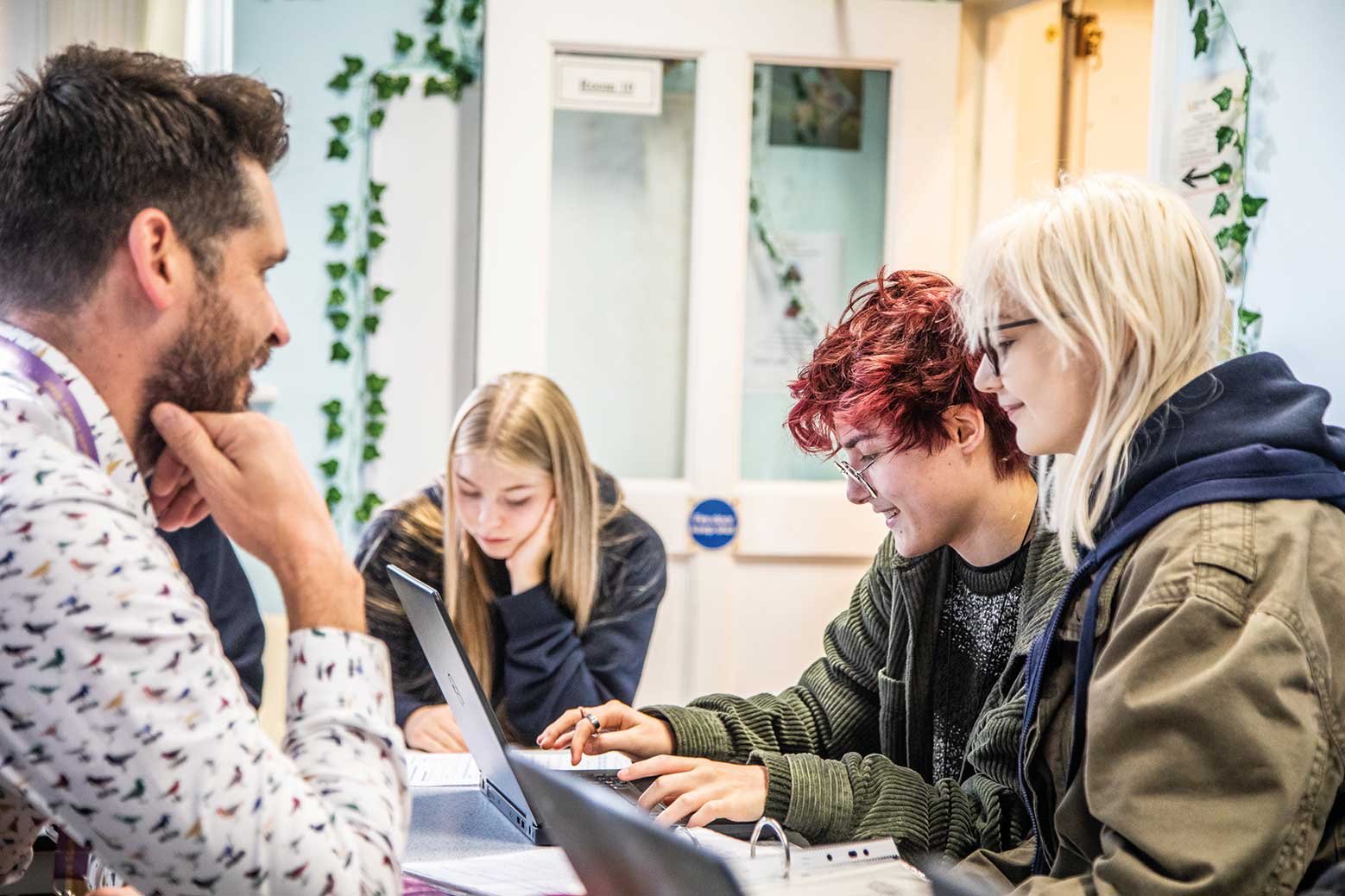 The tailored nature of an education at Hurst Lodge continues into the Sixth Form, where students are equipped with personalised learning plans, and they are known and taught as individuals.
Our school is the very antithesis of hectic, allowing our students to be nurtured within small tutor groups and a calm atmosphere. They can also begin to explore a greater degree of freedom in their learning within the Sixth Form, helping prepare them for whatever destination they have identified as their next step.
Academic options
All Sixth Form students are offered a wide variety of subject and qualification options; what they choose will depend on their skills and their ambitions for the future.
Some will follow the traditional academic A-Level route. We offer an extensive range of subjects, with the most popular being the Sciences, Mathematics, Criminology, Psychology and the Arts. In most subjects we are able to offer students tutorials on a 2:1 basis.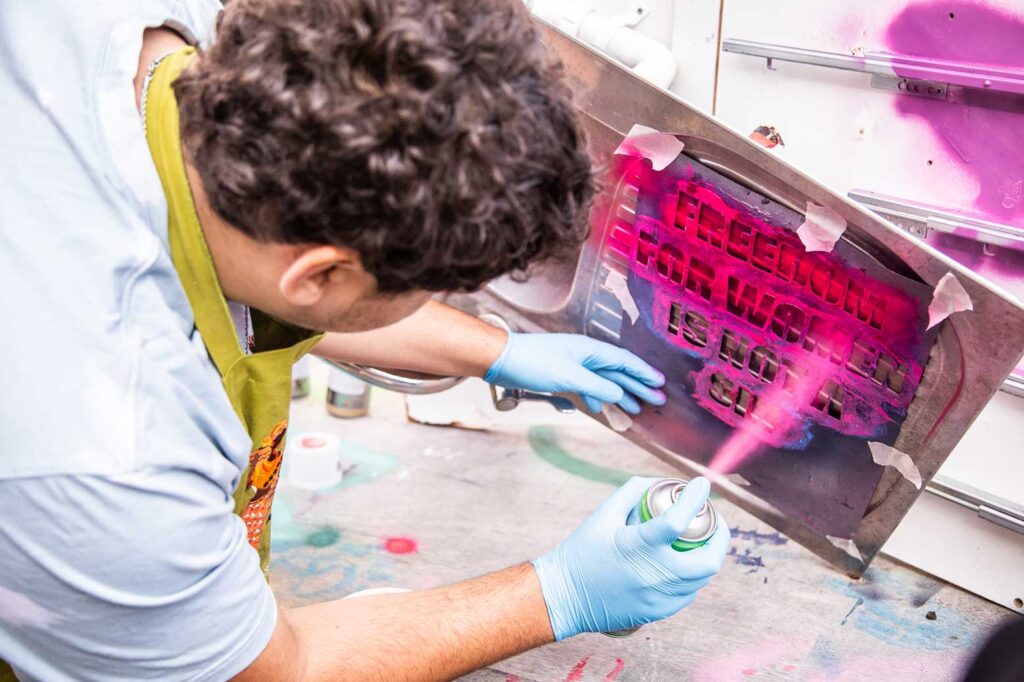 Some will choose a more vocational path, and our BTEC provision currently includes the Performing Arts, Health and Social Care, Early Years Education and Foundation Art Subjects. These are practical, coursework-based qualifications without examination. A BTEC qualification can open the door to further study at university or prepare students to take their first step in the workplace.
Some students take the option to study additional or resit GCSE subjects at Sixth Form, whilst others will study a mixture of A Level and GCSE subjects with lessons supplemented by time for self-directed study. This encourages a mature attitude to work and helps develop time -management skills. A number of our students will take a 3-year Sixth Form.
Sixth Form life
As the more mature members of our community, Sixth Formers are given their own study area to enjoy away from the rest of the school. There is no specific uniform, but they are expected to wear smart business attire.
All Sixth Formers participate in PE and they can use the local gym to support their fitness goals. They can also develop skills in areas such as cooking and creative arts by making use of the extra-curricular programme. They will also access careers and university guidance to help inform the next steps on their journey. Our Life skills course includes but is not limited to, basic finance, driving theory, and the option to participate in work experience.
In 2023, the majority of our graduates went on to further their education at University, studying subjects including Fine Art, Chemistry, Computer Studies & Transport Management.