Inclusive learning
At Hurst Lodge we endeavour to support children with diverse needs and have a strong track record of delivery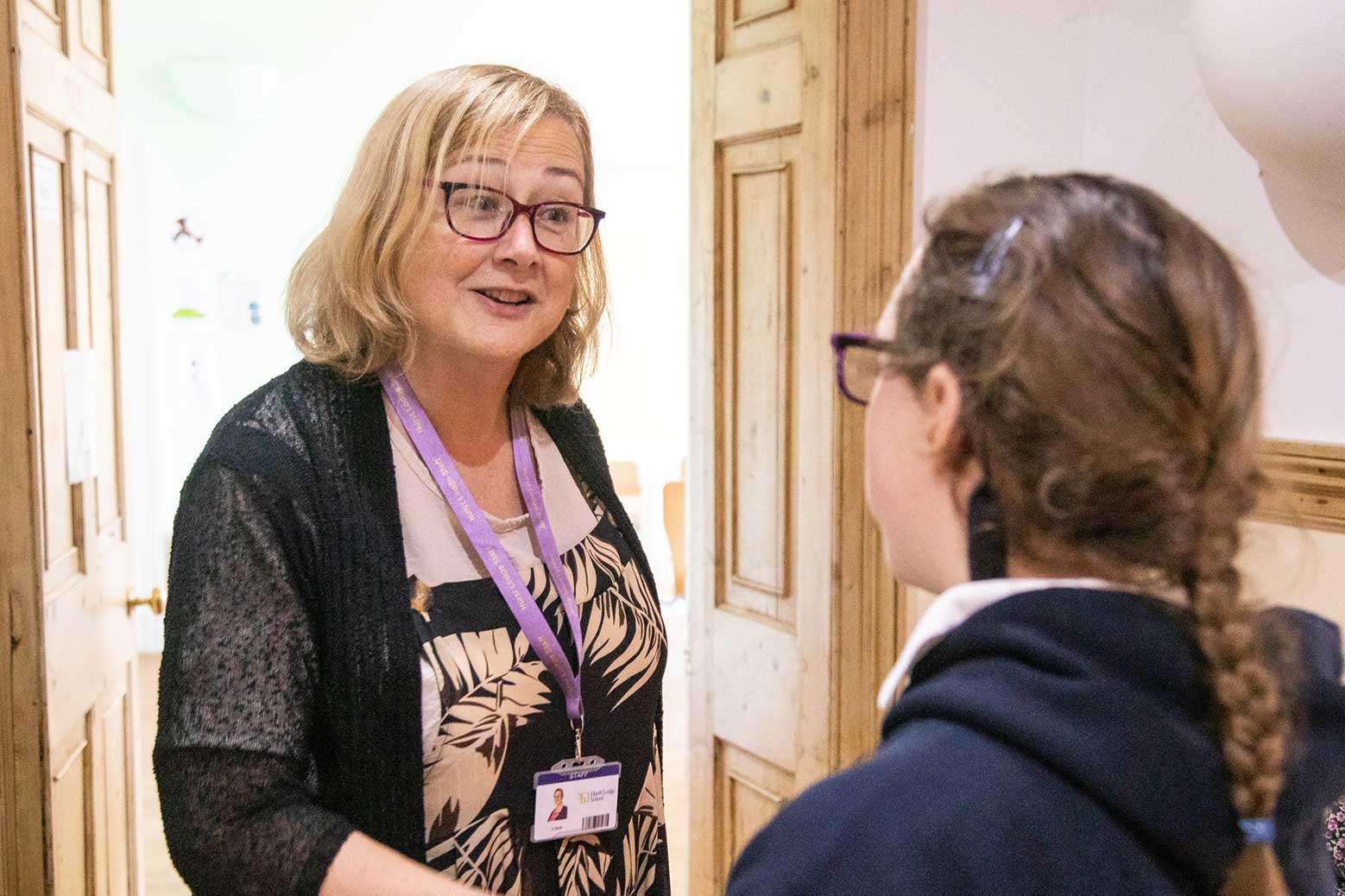 Our experience and expertise, along with the structure of our learning provision, means we are able to strike a delicate balance between devoting targeted attention to individuals whilst fostering an inclusive, cohesive community.
The challenges some of our students face such as ASC, ADHD, Dyslexia, Social Anxiety and Communication we take in our stride. Hurst Lodge is an inclusive school which removes barriers to learning and participation, provides an education that is appropriate to students' needs, and promotes high standards and fulfilment of potential for all students.
Our educational provision is underpinned by a unique culture. At Hurst Lodge, we commit to nurturing all students to achieve their potential, whether or not they have Special Educational Needs and Disabilities.
Everything starts with an understanding of each individual's learning abilities, from this basis, we can determine the pathway that will best serve their needs. We have three learning pathways, Hurst, Lodge and Moderate Learning Difficulties. All enable students to benefit from support and an exciting curriculum.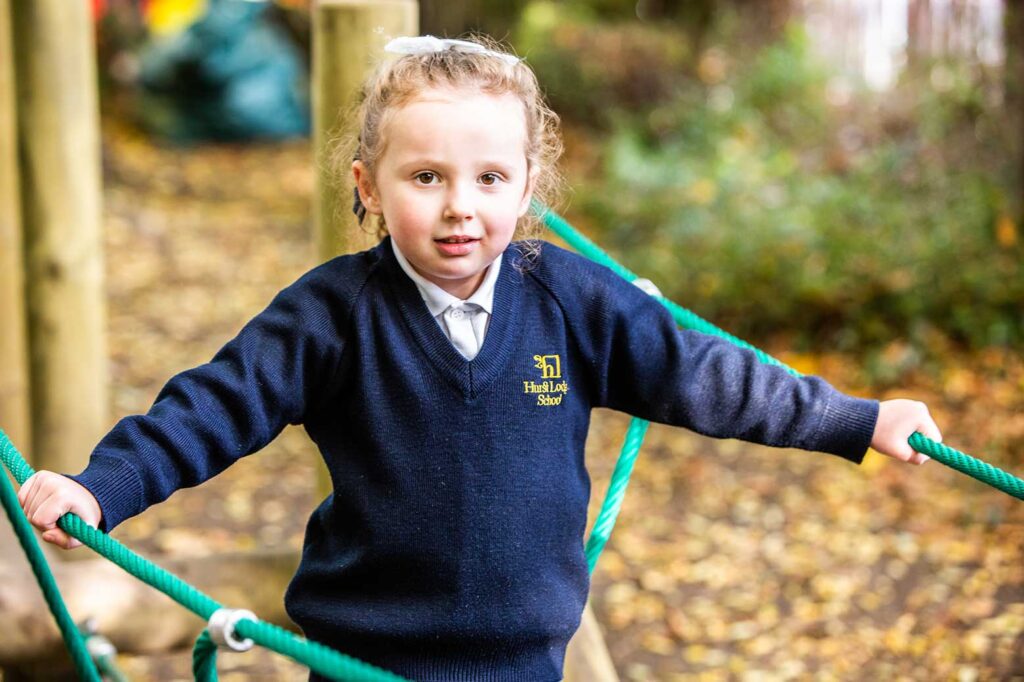 Not all students within Hurst have Special Educational Needs, but benefit from small classes and a broad, stimulating curriculum. For those students with SEND they will experience the same learning journey as their peers but with the addition of a bespoke package of support, as defined by the key Special Educational Needs Co-ordinator (SENCo) assigned to them. This allows reasonable adjustments to be made.
Where subsequent Special Educational Needs become a barrier to accessing education, including diagnoses of Autism, ADHD and other neurodiverse conditions, access to the mainstream will be assessed through our admissions process.
Above all, we are a school that looks past labels and relishes the unique contribution that every pupil brings to our special community.
Across our Hurst and Lodge/MLD provisions, students will experience common benefits:
Small class sizes
The depth of our teaching resource allows us to provide pupils with intensive support. This helps them reach personal academic goals and objectives while also nurturing their self-confidence.
Student focused education
We are able to craft each student's learning experience around their individual characteristics and interests. Once we have found the areas that light up their imagination, they will shine.
Flexible teaching
Our teaching staff are trained to differentiate lessons for a range of abilities, learning styles and interests.
Positive behaviour and wellbeing
At Hurst Lodge, we are committed to creating an environment where socially appropriate behaviour is at the heart of our school community and is recognised to be the right and responsibility of everyone.
Our vision and ethos, alongside our core values of Respect, Resilience, Kindness, Courage, and Inclusion, are embedded and present in every aspect of school life.
This mindset is backed by a strong commitment to provide a safe, caring, and positive environment that safeguards our students and young people, and protects their wellbeing. We believe a positive approach to behaviour management will enable students to develop into resilient, well-rounded, self-aware, responsible citizens who are motivated to contribute positively to our school community and beyond.
For further details on our behaviour policy click here, and if you would like to speak with someone about your child's progress or mental health and wellbeing, please contact your child's tutor in the first instance.
Additional support is also available from our dedicated behaviour team who are responsible for implementing strategies with staff, students and parents.
Behaviour contact email: behaviour@hurstlodgeschool.co.uk