Senior
Taking children from Year 7 through to GCSEs and Vocational Qualifications in Year 11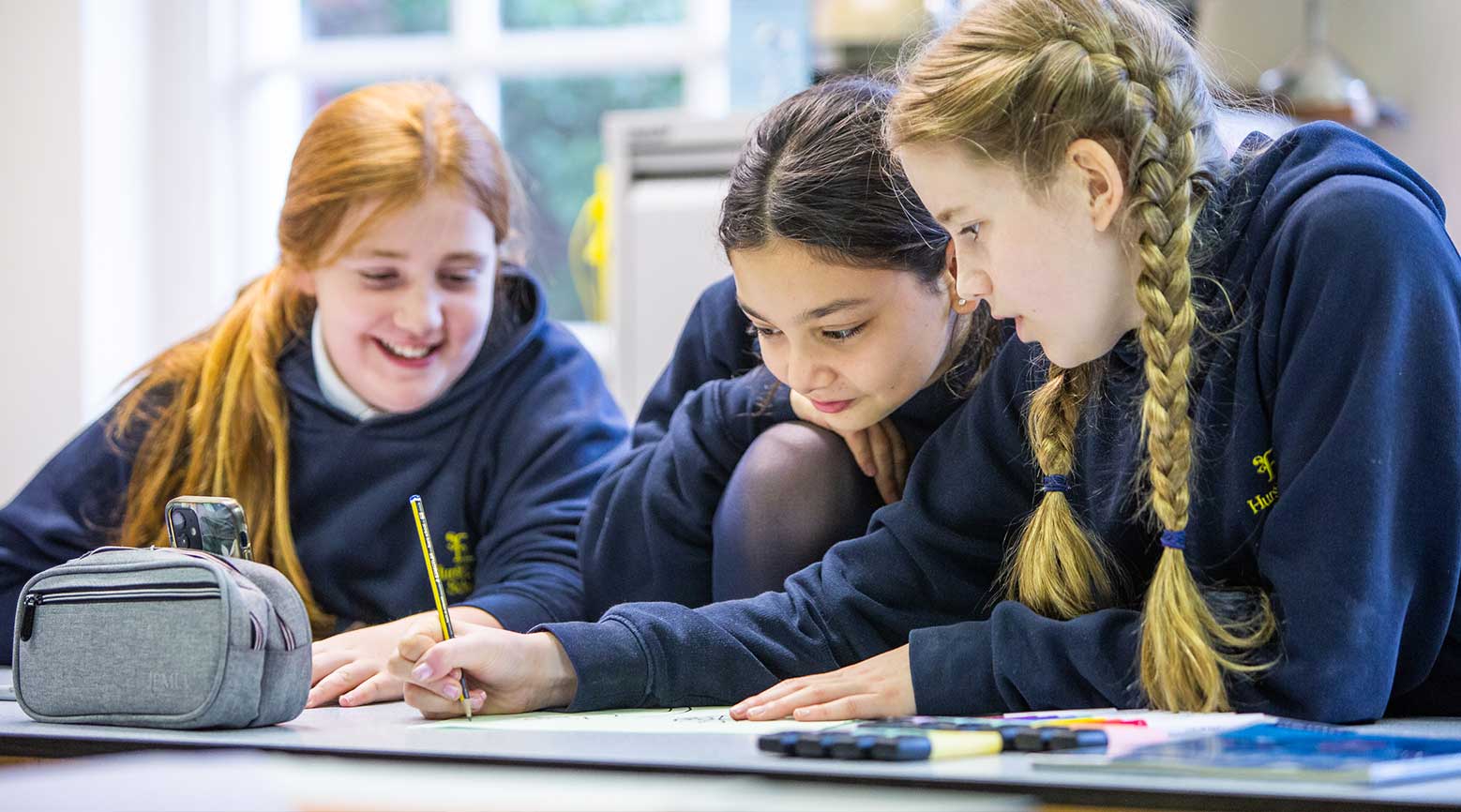 Our Senior school takes children from Year 7 through to their A-Level studies in Sixth Form. Throughout, students are supported by the entire school family, cocooning them in a secure environment where they are free to focus on their studies as they grow as people.
The Curriculum
We provide access to an incredibly varied range of educational opportunities. The foundations for the curriculum are built on core academic subjects, and they are augmented by a surprisingly diverse range of specialist subjects, from humanities and social sciences to the creative arts. The majority of our students will study English, Maths and Sciences alongside two or three option choices in Years 9, 10 and 11.

This flexibility allows students, under the guidance of our teachers, to formulate a tailored programme of learning based on their unique talents and interests. We combine this with first-class teaching and the exceptionally high levels of individual care and attention that come from enviably small classes to help students achieve impressive results.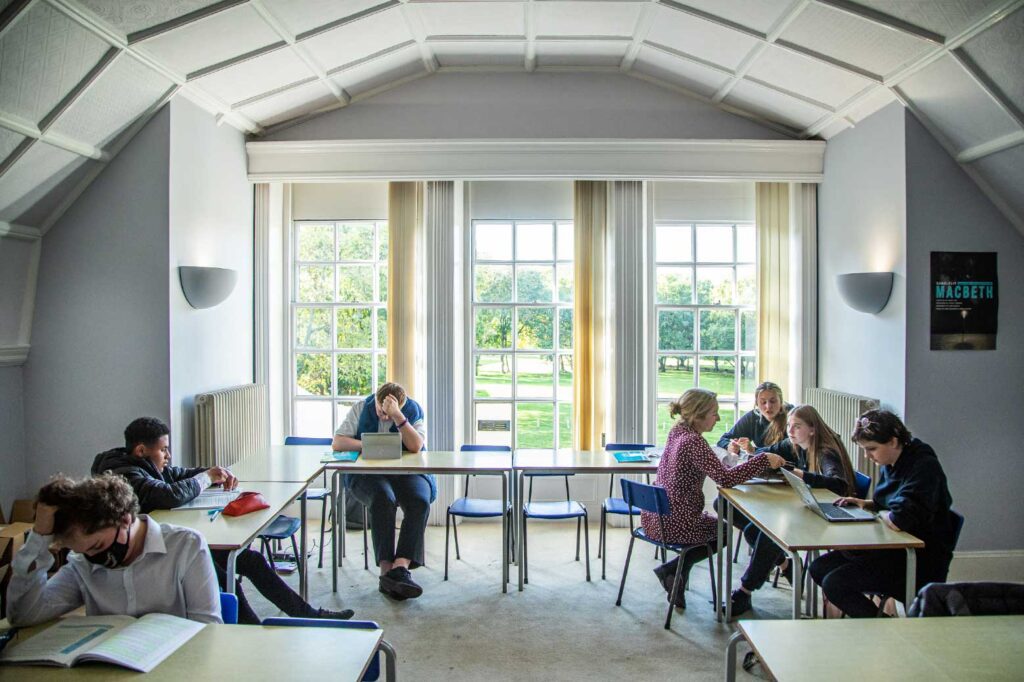 Skills for life
Alongside academic studies, students participate in a fully integrated programme of sports, environmental education and extra-curricular activities. We also co-ordinate a variety of community activities to give our pupils valuable experiences that can inform choices about the next stage of their education.
We ensure all needs and abilities are catered for, while also fulfilling our role to expand their interests and strengths, enabling them to develop into confident, happy, and successful young adults.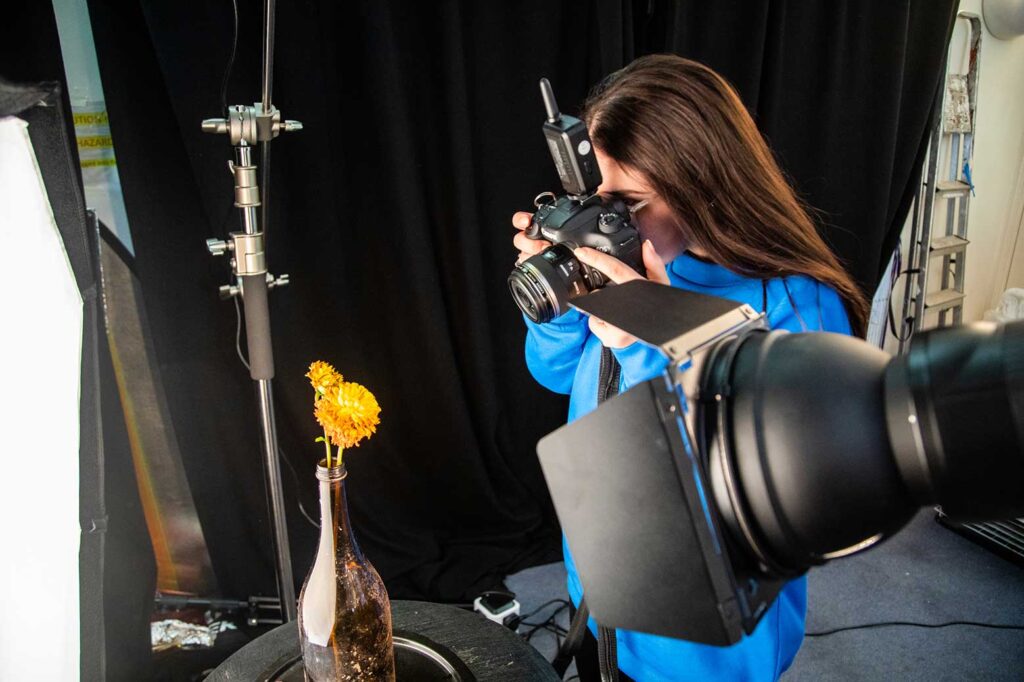 This is supported by a school ethos which rewards effort as well as achievement and encourages good behaviour, courtesy and manners.
Lodge & Moderate Learning Difficulty Senior Classes
Lodge Seniors often find the transition to Secondary School extremely daunting, where social and emotional needs can become overwhelming. Our aim is that every student is able to engage as they embark upon a learning journey which is adapted to meet their needs. Our dedicated Transition Coordinator helps to ensure a smooth process, particularly for those who have experienced emotional based school avoidance. We offer a flexible, active learning approach giving our pupils access to traditional GCSE and vocational options where they are able, and individualised programmes at BTEC or Functional Skills levels where this is indicated. Our Lodge classes have approximately 8 children per group and our MLD classes have around 10 students.
Students who have Moderate Learning Difficulties have a Form Tutor who takes them for their core subjects at a level suitable for their needs; many of these students will be working up to 4 years below their chronological age but will have talents in non-academic areas that we seek to foster outside of those subjects. We aim to enable students to mix with their peers across the various pathway options, promoting friendships through working groups and play.
Whether accessing our mainstream or specialist provisions, every Hurst Lodge learner is valued as an individual, and we endeavour to provide a bespoke curriculum enabling them to achieve their potential. The pathways taken at Hurst Lodge are flexible and kept under review. It is not unusual for students to move between pathways where benefit can be seen.
Therapies
No matter which section of Hurst Lodge your child accesses, a variety of therapies and support is available on site. Our Level 7 Learning Support Teachers help with dyslexia, dyspraxia and dyscalculia whilst our Occupational and SALT Therapists support either on an individual or group basis. In addition, we have ELSAs and Drawing & Talking Therapists who are available for emotional support.
Our school days are: Monday – Thursday, 8:45am to 4:00pm and Friday, 8:45am – 1.30pm.