Our School
Choosing the right school for your child is one of the most important decisions you will make. So, what can you expect from a Hurst Lodge education?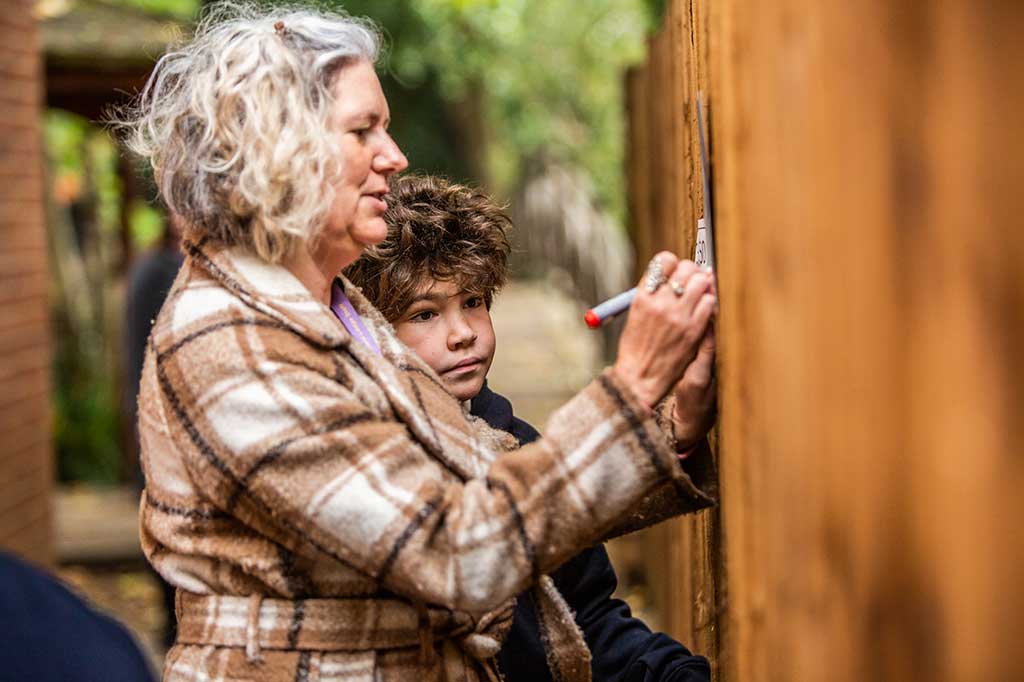 We are an inclusive community that is sensitive to the individual needs of our learners. We hold the highest aspirations for each pupil and we give them the support they need to thrive. As a parent, you can be assured of our commitment to help them grow in confidence and to flourish socially, vocationally, and academically.
Learning and discovery are the cornerstones of our philosophy. We believe time at school should be purposeful and that children should feel a sense of fulfilment every day. We encourage them to learn through self-expression and participation, making the greatest use of their abilities and channelling their energies.
Students aren't tethered to the classroom at Hurst Lodge, they are given the space and the time to explore, experiment and test themselves. Along the way, they learn about risks, develop independence, nurture relationships and build self-belief, all of which benefits their educational development and will continue to benefit them as they go out into the world.
Aware of their world
Hurst Lodge students are responsible citizens who respect their surroundings and are determined to tread lightly on the Earth. While working towards their personal goals, they also learn the value of making a positive contribution to the school, to the wider community, and to the environment.
Values to learn by
Respect
Kindness
Inclusion
Resilience
Courage