SEN Provision
No child should be left behind, and at Hurst Lodge our highly trained teaching team ensure all pupils receive the support they need at the level it is needed.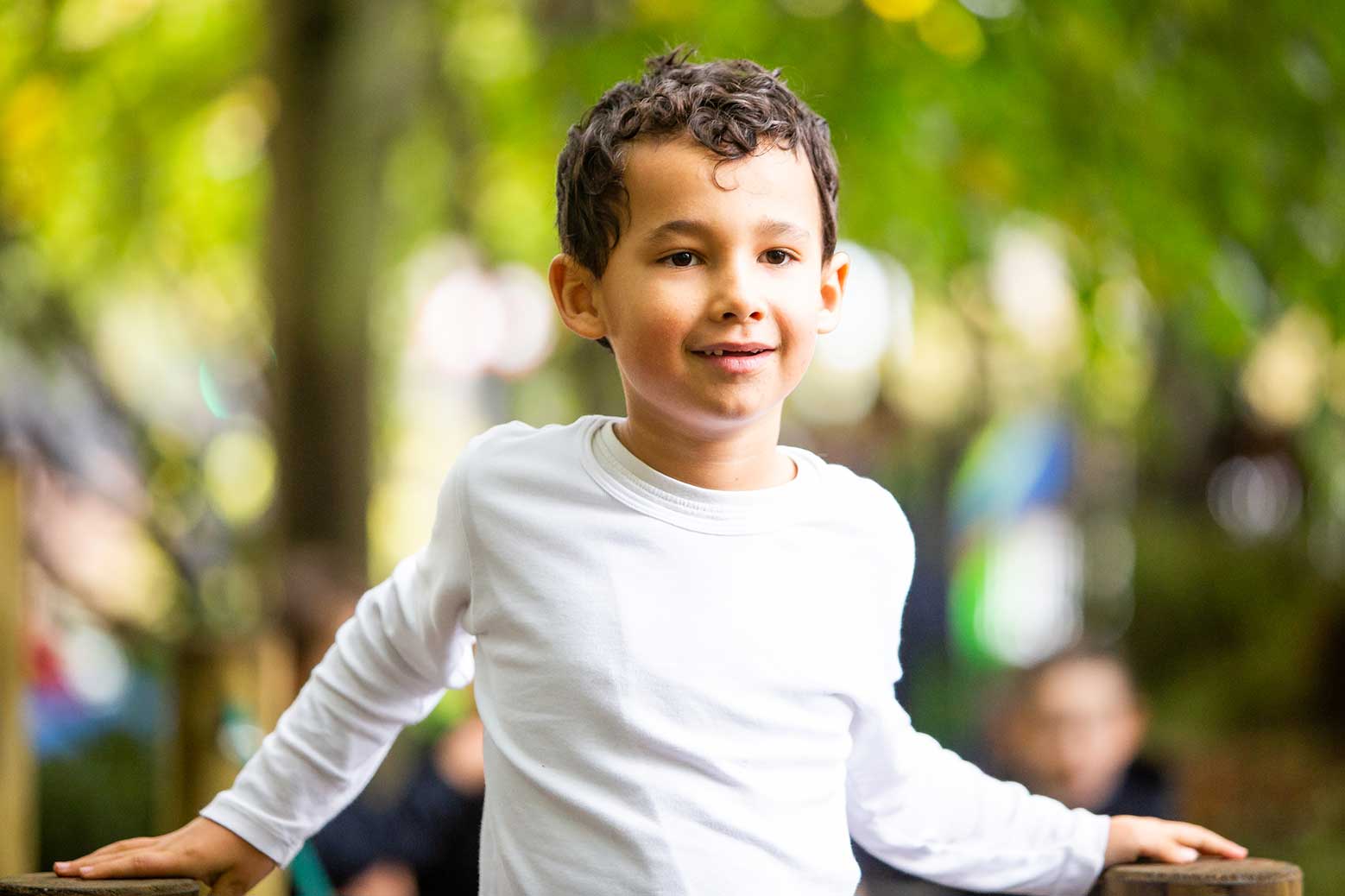 From Year 2 all the way up to Sixth form, students are integrated within our mainstream provision – known as Hurst – unless their learning needs dictate the requirement for specialist support, which is available via our SEN provision – known as Lodge.
Lodge students are typically those with an EHCP and Special Educational Needs within the area of Communication and Interaction, with diagnoses of ASC, ADHD and anxiety.
Lodge @ Hurst Lodge: A structure for SEN success
Our specialist SEN provision, Lodge, has been designed to deliver a high-quality educational experience that is ideally suited to children who might not thrive in a larger mainstream environment but are equally not suited to attending a specialist Special Educational Needs (SEN) school.
Through a range of specialist curriculum pathways, SEN students are given the opportunity to reach their academic potential in a way that also tends to their social and emotional needs. We dovetail a range of therapeutic and SEN support approaches with personalised, pupil-led learning opportunities, promoting independence, agency, curiosity, self-awareness and confidence.
Our overarching aim for a pupil with SEN is to help them become a confident, well-rounded young person, living as independently as possible and fostering high aspirations for the future.
Tailored support
Small class sizes of no more than eight pupils
A bespoke, tailor-made curriculum
Highly trained, dedicated teaching and support staff
On-site support from qualified therapists and assistants
Access to specialist partners
At Hurst Lodge, our in-house expertise in SEND is augmented by the skills available from Sensory Smart Child Therapies (SSCT), a specialist private paediatric therapy practice. SSCT provide a range of assessment and screening services in a broad range of specialist areas, including Occupational Therapy and Speech and Language Therapy (SALT). Our children benefit from direct access to these services on-site here at school.
Admissions
Admissions to our specialist SEN provision follow our admissions process outlined here, with differing pathways for private, fee-paying families and those securing borough funding through an Education, Health and Care Plan (EHCP). If you would like any further information then please get in touch.